We are Hong Kong 'SAP Users' Group
Knowledge | Influence | Network
Join SUG HK Today
The SAP Hong Kong User Group provides an organizations within the SAP community to share knowledge, network with their peers and influence the direction of SAP solutions
Previous
Next
Hong Kong 'SAP Users' Group
We are an independent , non-profit organization registered in Hong Kong. It is formed and joined by member companies who use SAP software both in Hong Kong and Macau.

Join Now
Learn More
RISE with SAP:
The Introduction

January 28, 2021 At 3:00pm HKT

Propel Your Business Through Any Disruption With A New Perspective On Your Path To Becoming An Intelligent Enterprise.
RISE with SAP: The Introduction
Join the free virtual event with Christian Klein's opening address at 4:00 P.M. CET and stay for a live Q&A on January 27th, 2021. The event will be streamed on sap.com: sap.com/rise-with-sap and on our social media channels. No registration is required.

Learn more about the event and save the date.
"SAP User Group (Hong Kong)
Knowledge Transfer Offerings in January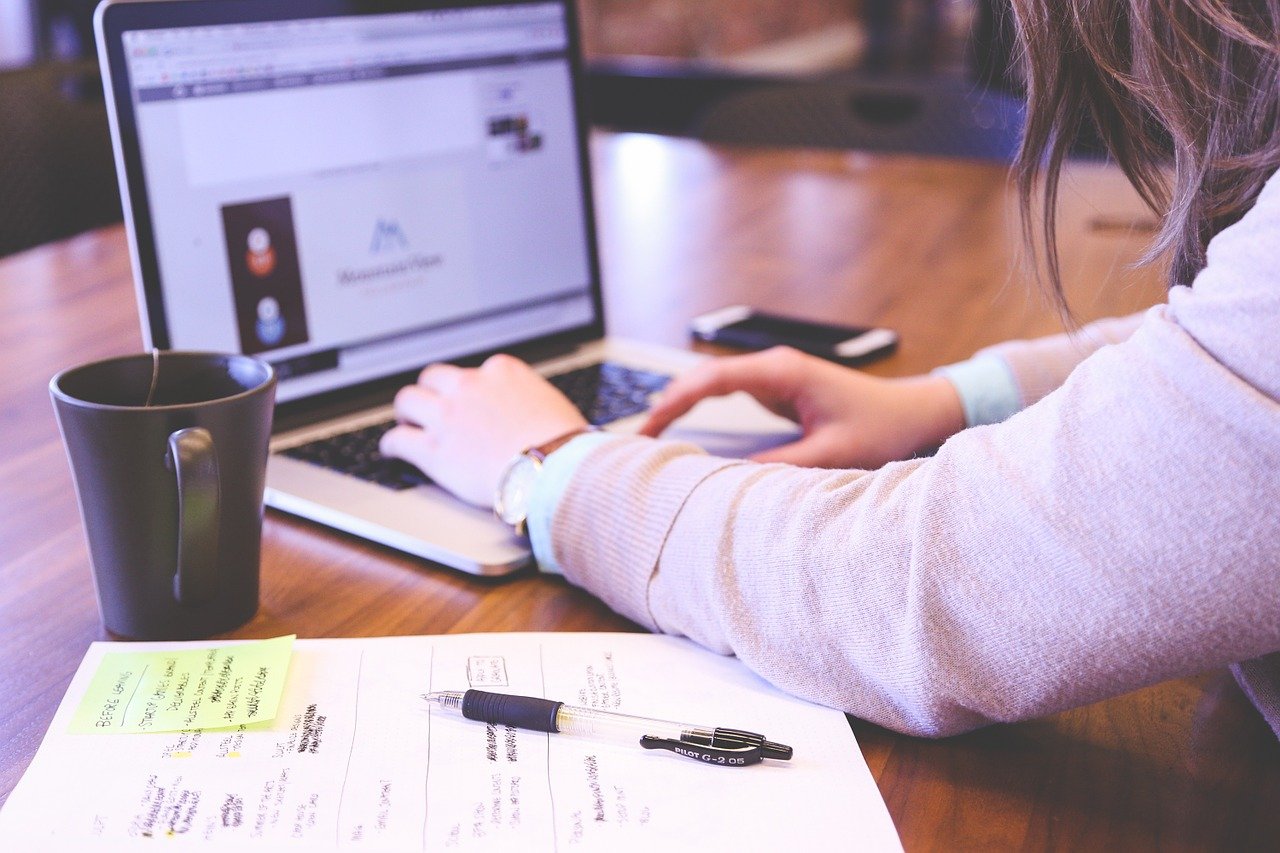 Webcast – Series " Mindfulness ":
The series of six sessions covers different aspects of Mindfulness, Emotional Intelligence, Self-awareness and Self-management.

Click the hyperlink with underline for registration,

Introduction
Jan 14, 2021 - 1 hour

Self-Awareness
Jan 21, 2021 - 30 min

Self-Management
Jan 28, 2021 - 30 min

Motivation
Feb 4, 2021 - 30 min

Empathy
Feb 11, 2021 - 30 min

Leadership
Feb 18, 2021 - 30 min

Workshop "SAP Innovation and Optimization Pathfinder":
Get insights into your business processes and system-usage along with recommendations for innovations based on your SAP Pathfinder on Spotlight – report. We recommend that you order (free of charge) the SAP Pathfinder on Spotlight beforehand ( www.sap.com/pathfinder ) . Registration Jan 26, 2021

Workshop "Next-Generation SAP Fiori User Experience built into SAP S/4HANA":
New role-based processes, embedded analytics and integrated intelligent technologies Registration Jan 27, 2021

SAP TechEd in 2020: You can catch what you missed at SAP TechEd in 2020.