We are Hong Kong 'SAP Users' Group
Knowledge | Influence | Network
Join SUG HK Today
The SAP Hong Kong User Group provides an organizations within the SAP community to share knowledge, network with their peers and influence the direction of SAP solutions
Previous
Next
Hong Kong 'SAP Users' Group
We are an independent , non-profit organization registered in Hong Kong. It is formed and joined by member companies who use SAP software both in Hong Kong and Macau.

Join Now
Learn More
What We Can Do
Customized Training
Influence SAP
The Registration is Closed (The Event is Full)
Thanks for your interesting
Coming Event -
Full Day Workshop on April 2019
Invitation for Member of SAP User Group to join our next event
Full Day SAP S/4HANA Essentials Workshop

Learn More
Indicative Timeline for the Event on 2019

- S/4HANA (Workshop) on 12 April
- C/4HANA (workshop) on Jun
- Leonardo (Workshop) on Aug
Date on 12th April, 2019 (Friday)
Time from 08:30 to 17:00
Venue in SAP Hong Kong Office, 35/F., Tower Two, Times Square, 1 Matheson Street, Causeway Bay, Hong Kong
Location Map: Google Map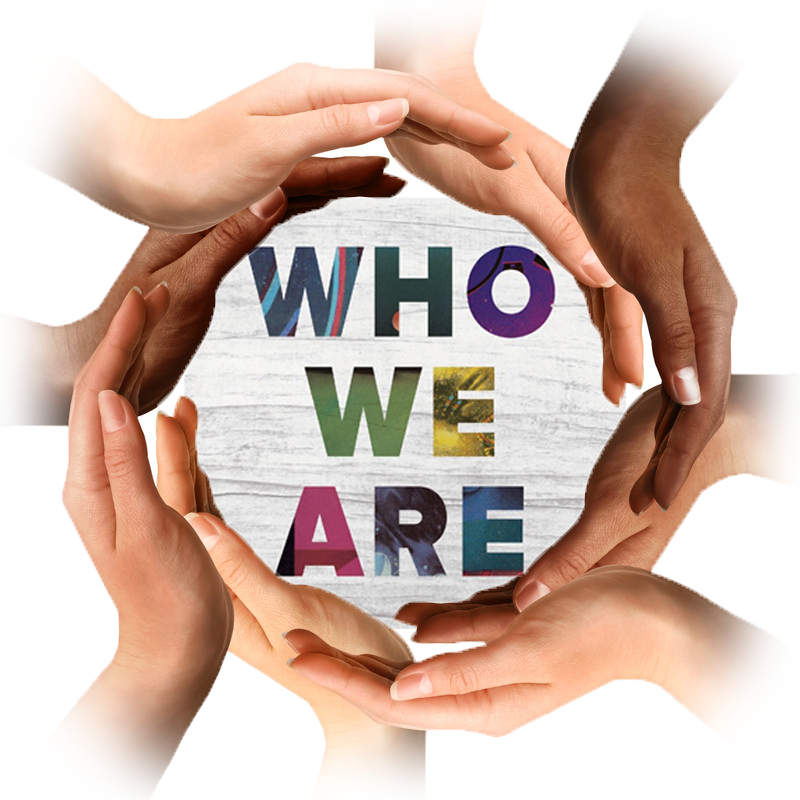 Who We Are
SAP User Group (Hong Kong) Limited (in short, SUGHK) is an independent, non-profit organization formed by companies who use SAP software in Hong Kong and Macau with the goal to promote the advancement, understanding and productive use of the software.
Learn more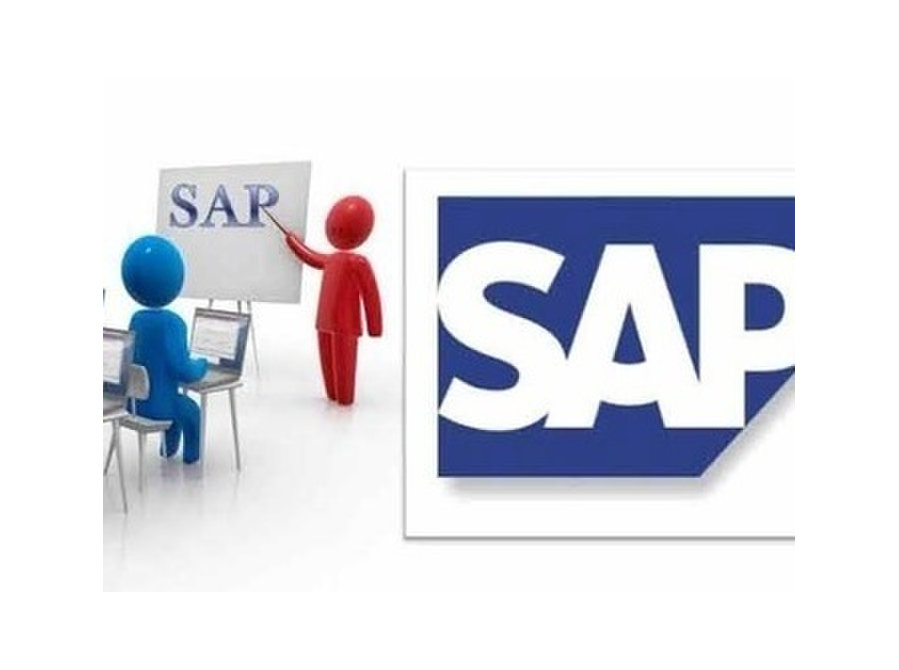 Customized SAP Training
Numberous of SAP Workshop and Event provided for member for enrollement periodically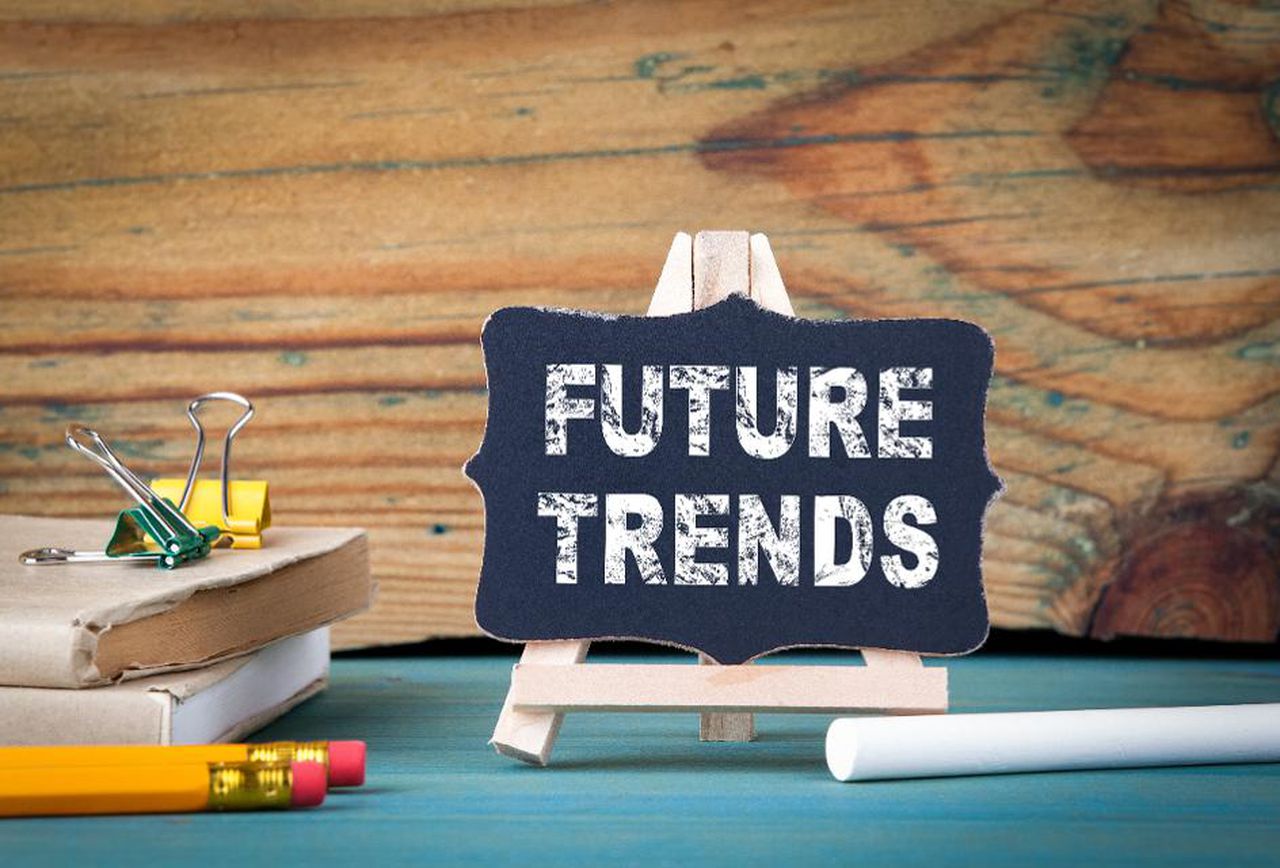 Influence SAP
Discussion with SAP to explore more alternatives and features for member expection
Newsflash for
SAP User Groups
Welcome to our SAP User Groups Newsflash! It is designed to keep SAP User Groups up-to-date on current offerings and services such as hands-on workshops, latest news from service and support, and influencing initiatives.
Please feel free to share the Newsflash with your User Group members.
learn more