Our Members
We have a strong and active presence in Hong Kong, with members emanating from diverse industries such as utilities, manufacturing, wholesale trade, retail trade, transportation, real estate/rental/leasing. educational services sectors.
Connection
We also act as a channel to consolidate feedbacks from our members and relay them to SAP Hong Kong to constructively influence SAP's products and service in the future.
Executive Committee members on Year 2020/2021
Chairperson - Ms. Vivian Yip from Konica Minolta Bus. Tech. Mfg. Limited.
Vice-Chairperson - Ms. Anita Kwong from The Chinese University of Hong Kong.
Secretary - Ms. Alexandra Tsang from The HK & China Gas Company Limited.
Treasurer - Mr. F.C. Lam from Sinotech Asia Limited.
Membership Director - Mr. Keith Chan from San Miguel Brewery HK Limited.
Event Director - Ms.Pansy Leung from The Chinese University of Hong Kong.
Others Executive Committee Members
Ms. Carina Ngai from CLP Power Hong Kong Limited.
Mr. William Tang from Karrie Industrial Company Limited.


Ms. Samantha Siu from San Miguel Brewery HK Limited.



Mr. Karl Ting from Crystal International Group.
Mr. Ashley Chan from Sweetyet Development Limited.

Ms. Kitty Cheung from SAP Hong Kong.



Ms. Vanessa Ko from SAP Hong Kong.
Ms. Stephanie Breyer from SAP SE - Global Customer Value Services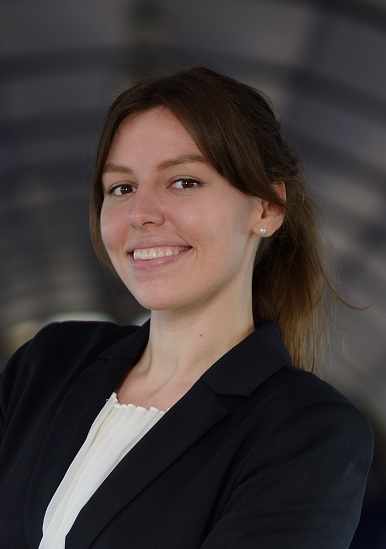 Stephanie recently took over the responsibility as Liaison from SAP for HKSUG. She has been working for SAP since 2012 in various roles, started as a Strategic Consultant, moved to Audit Management and works now as Liaison Manager for the User Groups of Belgium, Luxemburg and Hongkong. She is a Design Thinking Coach and enjoys volleyball, travelling and being creative in her free time.