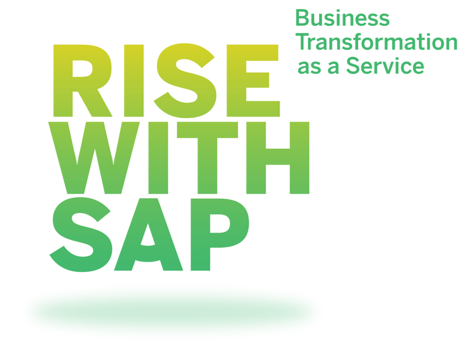 RISE with SAP
The event will start off with scenarios and explanation on this recently launched SAP Solutions. Followed by AAMI, a RISE with SAP customer to share challenges and advices in its implementation journey.
ESG
"Environmental, Social and Governance" is not only a hot media topic but also a business imperative that can deliver quantifiable outcomes and benefits. Industry experts will talk us through its importance and how technology support enterprise customers to address ESG-related issues in their operations and business strategies.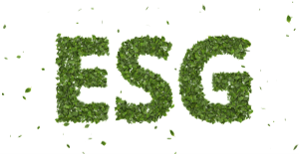 Take off with SAP : RISE & ESG
16 September 2022 (Friday)
14:00 – 17:00
SAP Hong Kong ( Hennessey room), 35/F, Tower 2, Times Square, Causeway Bay - Hong Kong

Google Map
Cantonese
Business Manager, Business Experts, and IT Professional
Event Closed. Thanks for your joining.
Section 1
RISE wITH sAP : AN INTRODUCTION
Mr. Jason Cheung

Head of Rise
of
SAP HK
Section 2
mIRGATE TO sAP S/4HANA CLOUD:
CUSTOMER
SHARING
MR. SAMUEL TSOI

ICT MANAGER
OF
AAMI
Section 3
ESG : hOW IMPORTANT IT IS?
dR. ROCKY LAM

CHAIRMAN, CHINA & HK ENTERPRISE MARKET DEVELOPMENT ASSOCIATION
Section 4
sAP ESG ENABLEMENT
MR. JOHNNY YAU

SENIOR SOLUTION MANAGER
OF
SAP HK